Confidently explore the vast array of cloud services of AWS, Microsoft Azure, and Google Cloud
We assist you in migrating and managing your digital infrastructure with scalable cloud storage solutions and support. Our vendor-neutral, consultative approach helps you identify applications and workloads that make sense for your business to deploy – whether in a private, public, or hybrid cloud. Our expertise allows you to maximize the potential of your cloud environment, ensuring that you get the most out of your cloud investments.
Let's explore the IT industry's most trusted cloud storage providers to see what's best for your company.
Whichever cloud and whatever your challenge - we can help.
We mitigate the risk of moving to the cloud by performing an application-centric grouping of the application's dependencies.
Guidance for developers, architects, and sysops as they design, build, migrate or optimize workloads to run secure environments.
Providing proactive 24×7 remote monitoring and management of all cloud environments.
"As a small business, Techchieva has been instrumental in providing me with a strong support system. They have been a reliable source of guidance, helping me to build a successful business".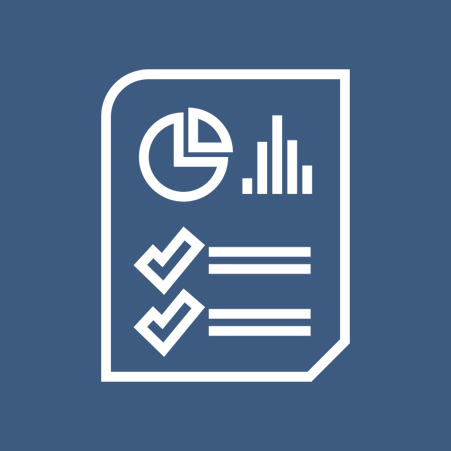 Our team will collaborate with stakeholders on a meaningful assessment. Identifying challenges and mitigating potential risks.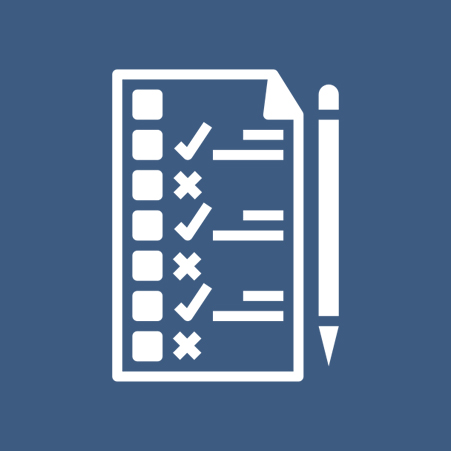 Our experts will We will do the leg work, provide vetted options making sure the vendors have the capabilities and resources necessary to deliver what is promised. These meetings and demos allow organizations to make informed decisions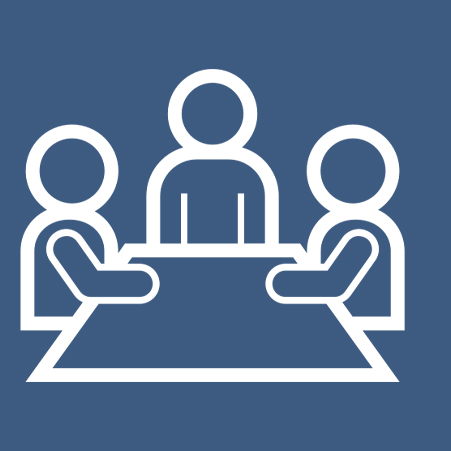 Our team of experts are dedicated to providing clients with sound advice and recommendations, tailored to your individual situation. We sit on your side of the table as a trusted member of your team.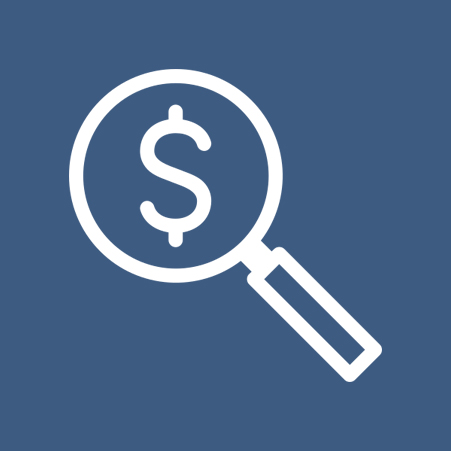 Once you decide on the best solution,  we're here to help. With our expertise and years of experience.  We will help negotiate the best possible outcome. Our services don't cost you more – they save you money.
LET'S TALK ABOUT YOUR CLOUD CONTACT CENTER SOFTWARE
OPTIONS AND PRICING. CALL (941) 735-8002 OR COMPLETE THE FORM
BELOW.