Confidently connect and protect your people, places, and Data, so you can safely get to the apps and solutions that drive your business.
SD-WAN is designed to fully support applications hosted in on-premises data centers, public or private clouds, and SaaS services such as Salesforce.com, Workday, Dropbox, Microsoft 365, and more, while delivering the highest levels of application performance.
Let's explore the IT industry's most trusted SD-WAN providers to see what's best for your company.
WHY WE RECOMMEND SD-WAN OVER MPLS
SD-WAN is an evolutionary approach to the WAN that offers simplified management, quick turn-up, better application performance, improved resiliency, and cost savings when compared to traditional approaches. It can replace or work with MPLS, and is delivered directly, via carriers, or via managed service providers. SD-WAN continues to improve networks by providing advanced routing analytics, network security at the edge, improved aggregated bandwidth and acceleration into Cloud Infrastructure and SaaS environments.
"They listen to pain points to see if they fit in."
"Techchieva takes the time to understand what we're looking for instead of just telling us what we need. They don't blow their own horn – they listen to pain points to see if they fit in. They then help us research and distill the information that vendors provide."
– Geoff Rhodes, Director of IT at Robinson Bradshaw Law Firm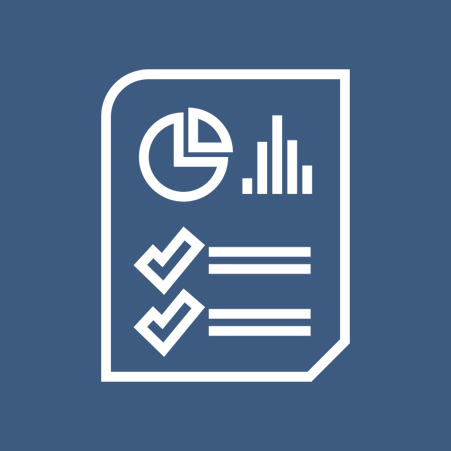 Our team will collaborate with stakeholders on a meaningful assessment. Identifying challenges and mitigating potential risks.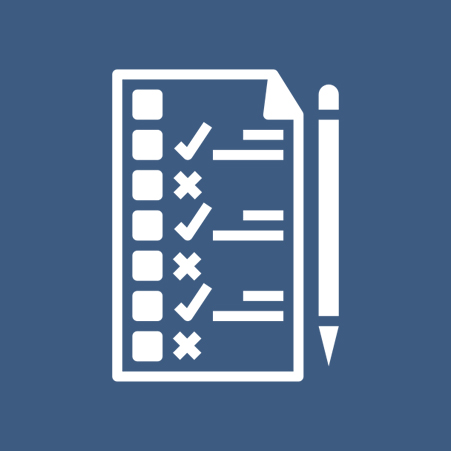 Our experts will We will do the leg work, provide vetted options making sure the vendors have the capabilities and resources necessary to deliver what is promised. These meetings and demos allow organizations to make informed decisions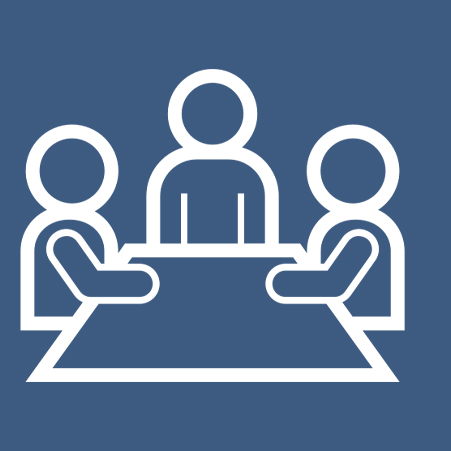 Our team of experts are dedicated to providing clients with sound advice and recommendations, tailored to your individual situation. We sit on your side of the table as a trusted member of your team.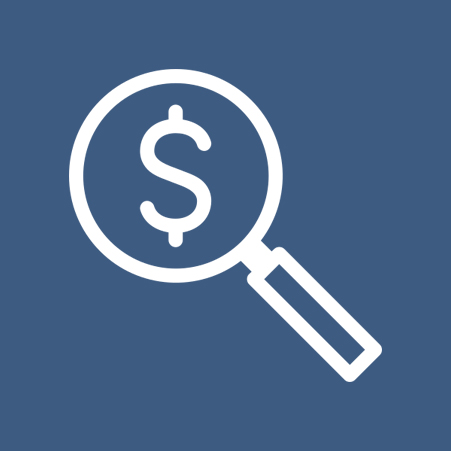 Once you decide on the best solution,  we're here to help. With our expertise and years of experience.  We will help negotiate the best possible outcome. Our services don't cost you more – they save you money.
LET'S TALK ABOUT SD-WAN VENDORS AND PRICING. CALL (941) 735-8002 OR COMPLETE THE FORM BELOW.