Disaster Recovery & Backup
Secure your data and infrastructure at a fraction of the cost of traditional methods.
Disaster Recovery as a Service (DRaaS) and Backup as a Service (BaaS) provide a convenient and reliable way to back up and retrieve data and IT infrastructure in a third-party cloud computing environment. By leveraging the as-a-service model, organizations can avoid the need to own and manage all the resources necessary to regain access and functionality of critical data, especially in the event of a disaster. With DRaaS and BaaS, businesses can rest assured that their data is secure and accessible at any time.
Let's explore the IT industry's most trusted DRaaS and BaaS providers to see what's best for your company.
Why Consider Disaster Recovery and Backup as a Service?
"I rely on partners like Techchieva."
"We can't do everything ourselves, so we enlist partnerships. I don't like dealing with vendors. If my partners have a vested interest in my success, I like that better. When new things come out and cool things come out, we want to know about that. I rely on partners like Techchieva to stay on top of research and keep me updated on what I should be considering."
– Rick Thompson, Network Engineer at Hugh Chatham Memorial Hospital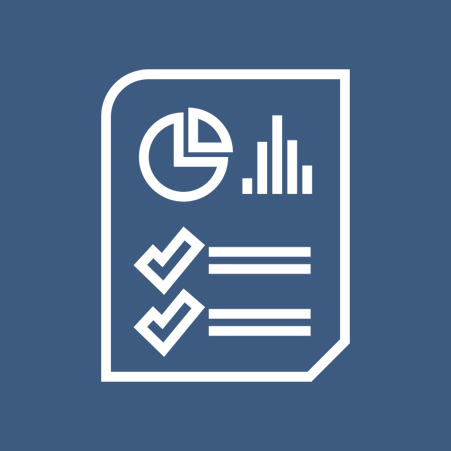 Our team will collaborate with stakeholders on a meaningful assessment. Identifying challenges and mitigating potential risks.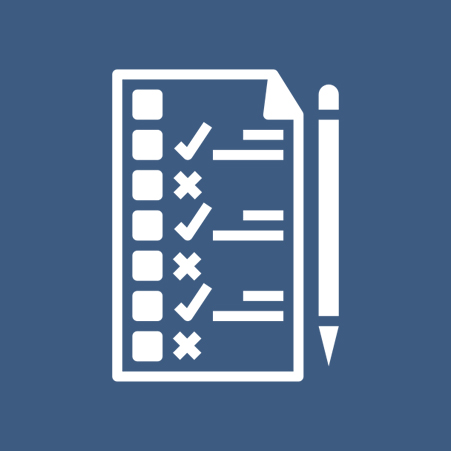 Our experts will We will do the leg work, provide vetted options making sure the vendors have the capabilities and resources necessary to deliver what is promised. These meetings and demos allow organizations to make informed decisions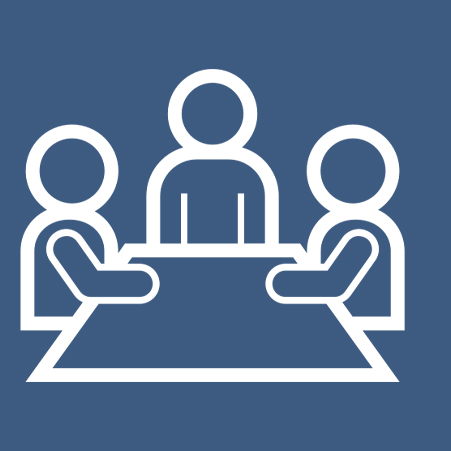 Our team of experts are dedicated to providing clients with sound advice and recommendations, tailored to your individual situation. We sit on your side of the table as a trusted member of your team.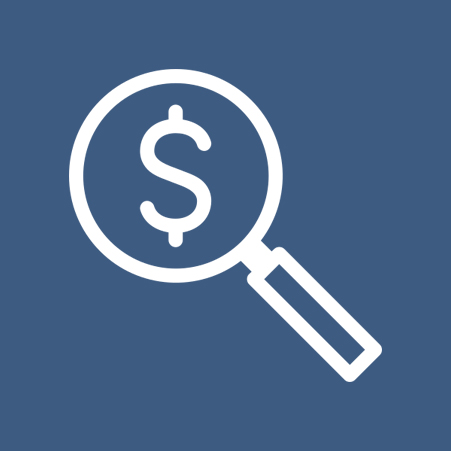 Once you decide on the best solution,  we're here to help. With our expertise and years of experience.  We will help negotiate the best possible outcome. Our services don't cost you more – they save you money.
LET'S TALK ABOUT DRAAS AND BAAS PROVIDERS AND PRICING. CALL (941) 735-8002 OR COMPLETE THE FORM BELOW.