Protection for Your Business
Security threats are exploding. Malware, phishing, ransomware, wire fraud, and security breaches are just some of the threats faced by every modern organization. Unfortunately, there are no silver bullets. That's why organizations need to take a layered approach. At Techchieva we use Next-gen threat protection to replaces outdated antivirus solutions, AI engines, dynamic behavioral tracking, and machine learning.
Let's explore the IT industry's oldest and newest cybersecurity technology to see what's best for your company.
What cybersecurity challenges can we help you solve now and for the future?
"They've helped me be hands-on."
Techchieva's measure of success is different from what we are use to – they asked me about my pain points and worked to solve them, we had several meetings before even discussing a single product. They are very intuitive and personal, with no pretense and no ego.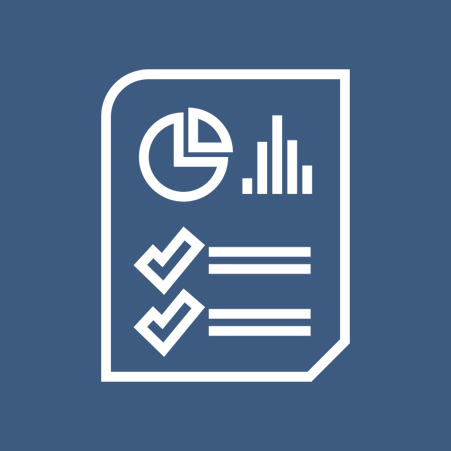 Our team will collaborate with stakeholders on a meaningful assessment. Identifying challenges and mitigating potential risks.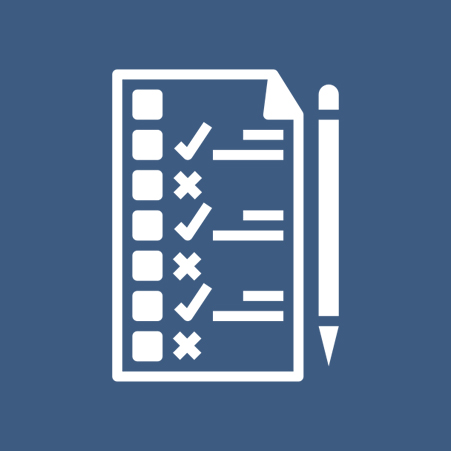 Our experts will We will do the leg work, provide vetted options making sure the vendors have the capabilities and resources necessary to deliver what is promised. These meetings and demos allow organizations to make informed decisions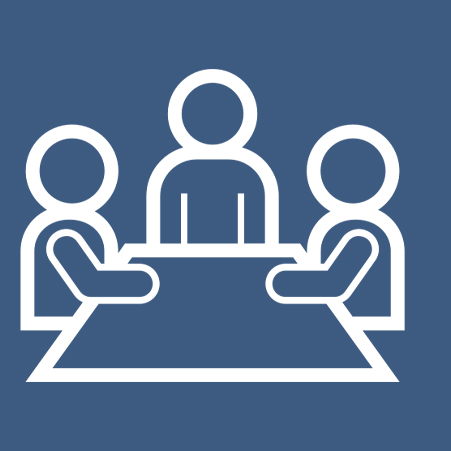 Our team of experts are dedicated to providing clients with sound advice and recommendations, tailored to your individual situation. We sit on your side of the table as a trusted member of your team.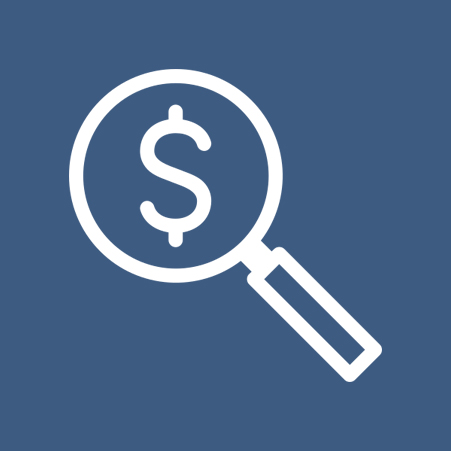 Once you decide on the best solution,  we're here to help. With our expertise and years of experience.  We will help negotiate the best possible outcome. Our services don't cost you more – they save you money.
LET'S TALK ABOUT YOUR CYBERSECURITY CHALLENGES, OPTIONS AND PRICING. CALL (941) 735-8002 OR COMPLETE THE FORM BELOW.