Virtual Desktop Software & Desktop as a Service
SECURELY DELIVER VIRTUAL APPS AND DESKTOPS FROM THE CLOUD TO ANY DEVICE OR LOCATION.
Whether you're looking for a virtual desktop solution to manage internally or hoping to outsource desktop virtualization entirely, we can help. Through a public or private cloud service, we provide your workforce with desktop access via an internet connection and an HTML-based web browser or a secure application. Get pricing and compare features for Windows Virtual Desktop, AWS Virtual Desktop, Citrix Virtual Desktop, and other leading solutions. Unlock the power of virtual desktops and give your team the freedom to work from anywhere with secure, reliable access.
Let's explore the IT industry's most trusted DaaS and virtual desktop providers to see what's best for your company.
Why consider Virtual Desktop solutions and DaaS?
"Techchieva made my life easier."
"Techchieva made my life easier by gathering all of the vendor options and organizing each to help me choose the right solution for each project we were working on. In addition, they were able to help expedite vendor escalation when needed."
– Trish Lusk, IT Director at Harper Corporation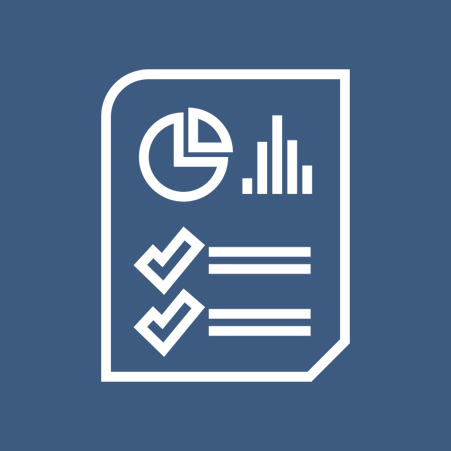 Our team will collaborate with stakeholders on a meaningful assessment. Identifying challenges and mitigating potential risks.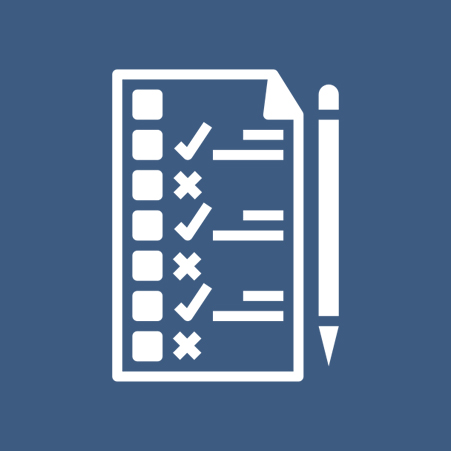 Our experts will We will do the leg work, provide vetted options making sure the vendors have the capabilities and resources necessary to deliver what is promised. These meetings and demos allow organizations to make informed decisions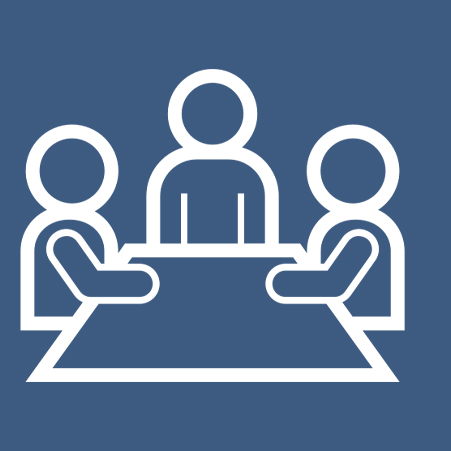 Our team of experts are dedicated to providing clients with sound advice and recommendations, tailored to your individual situation. We sit on your side of the table as a trusted member of your team.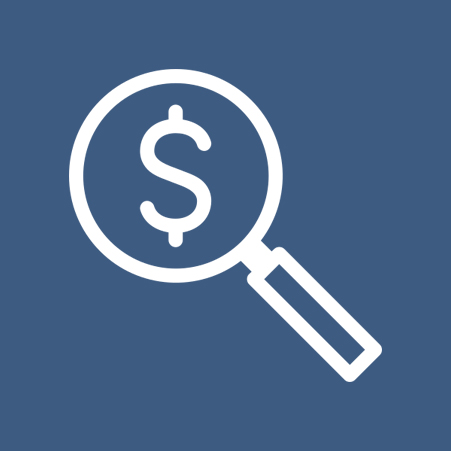 Once you decide on the best solution,  we're here to help. With our expertise and years of experience.  We will help negotiate the best possible outcome. Our services don't cost you more – they save you money.
LET'S TALK ABOUT DESKTOP AS A SERVICE & VIRTUAL DESKTOP VENDORS AND PRICING. CALL(941) 735-8002 OR COMPLETE THE FORM BELOW.