Unified Communications as a Service (UCaaS)
Integrate multiple real-time communication channels into a single, unified platform to streamline communication and collaboration.
Unified Communications as a Service (UCaaS) is an essential service for any company, allowing them to stay connected and integrated even when their workforce is spread out. Whether a business has a centralized office or a distributed team, UCaaS provides the tools necessary to keep track of everyone's whereabouts and activities, such as telephones, video conferencing, messaging, and tracking applications.
Let's explore the IT industry's most trusted UCaaS vendors to see what's best for your company.
Why Get UCaaS Through Techchieva?
"We're saving over $10K per month."
"At one point, I was thinking about rolling out a similar setup that worked at a previous company, but Techchieva was able to step in and ask did you consider a different solution which I hadn't. They keep me up to date on the technology I don't have time to research and give me better ways to do my job. We're saving over $10K per month thanks to the phone systems and internet services they helped procure."
– Greg Means, Senior Manager of IT at Carolina Digestive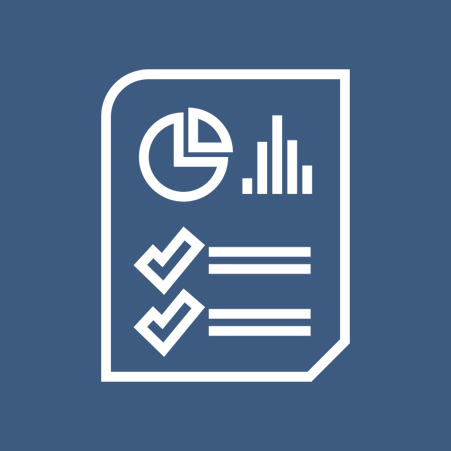 Our team will collaborate with stakeholders on a meaningful assessment. Identifying challenges and mitigating potential risks.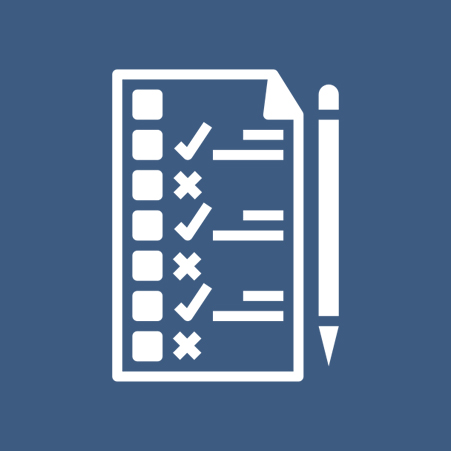 Our experts will We will do the leg work, provide vetted options making sure the vendors have the capabilities and resources necessary to deliver what is promised. These meetings and demos allow organizations to make informed decisions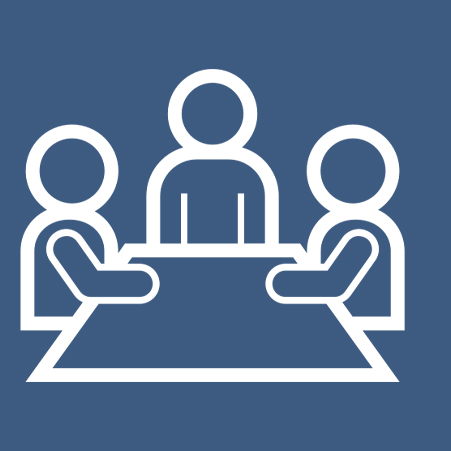 Our team of experts are dedicated to providing clients with sound advice and recommendations, tailored to your individual situation. We sit on your side of the table as a trusted member of your team.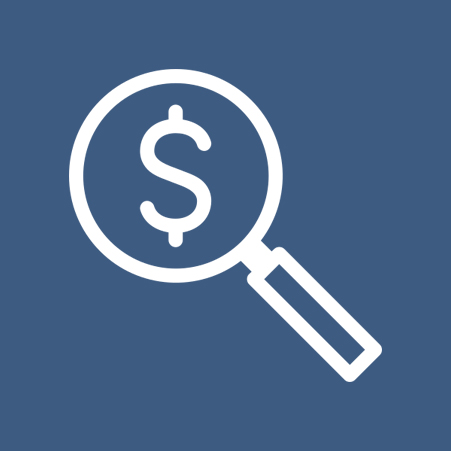 Once you decide on the best solution,  we're here to help. With our expertise and years of experience.  We will help negotiate the best possible outcome. Our services don't cost you more – they save you money.
LET'S TALK ABOUT UCAAS VENDORS AND PRICING. CALL (941) 735-8002 OR COMPLETE THE FORM BELOW.