Outsourcing your day-to-day IT support can free up your time and resources to focus on projects that will drive your business forward
Helpdesk-as-a-Service solutions enable businesses to outsource Level 1 and 2 IT support requests to Techchieva's reliable IT services desk. Our managed help desk functions similarly to an internal help desk, allowing users to contact the help desk via a ticketing system, phone call, or email. The help desk team then works to resolve the issue by providing instructions or remotely accessing the user's device. This allows your IT team to work on the projects and objectives that require a specific company focus.
Let's explore the IT industry's most trusted Helpdesk as a Service providers, to see what's best for your company.
Why Consider Helpdesk as a Service?
"Techchieva didn't sugar coat anything."
"Before I had to do everything for everybody. Now our staff can do much more on their own. When we were researching options, Techchieva didn't sugar coat anything. If there was something they didn't like about a product or vendor, they'd tell us. They were on every meeting they arranged with a vendor, listening and advising."
– Andrew Bromfield, Network Administrator at Howard Perry Walston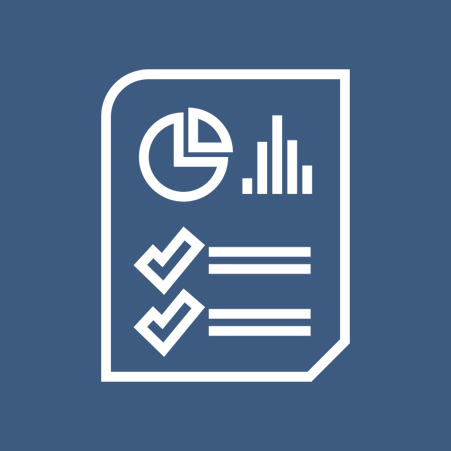 Our team will collaborate with stakeholders on a meaningful assessment. Identifying challenges and mitigating potential risks.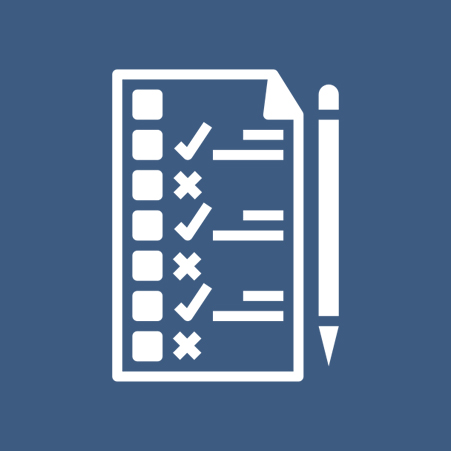 Our experts will We will do the leg work, provide vetted options making sure the vendors have the capabilities and resources necessary to deliver what is promised. These meetings and demos allow organizations to make informed decisions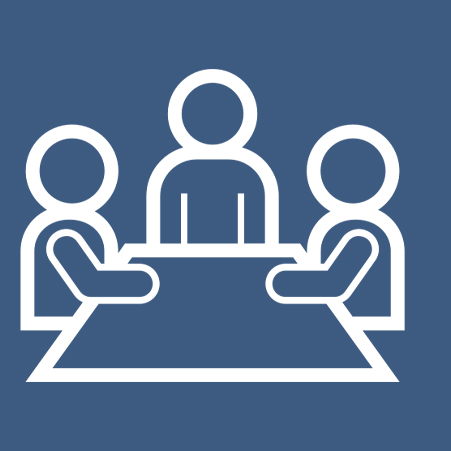 Our team of experts are dedicated to providing clients with sound advice and recommendations, tailored to your individual situation. We sit on your side of the table as a trusted member of your team.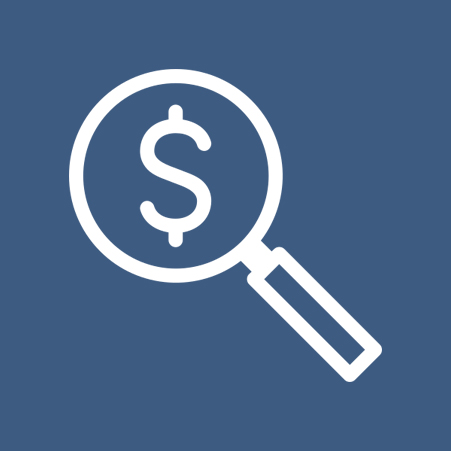 Once you decide on the best solution,  we're here to help. With our expertise and years of experience.  We will help negotiate the best possible outcome. Our services don't cost you more – they save you money.
LET'S TALK ABOUT HELPDESK AS A SERVICE OPTIONS AND PRICING. CALL (941) 735-8002 OR COMPLETE THE FORM BELOW.