Internet Service Provider / WAN
Finding the Best High-Speed Internet for all your locations starts here.
Finding the best Internet Service Provider (ISP) to meet the needs of every location around the globe is a critical challenge for businesses today. With an ever-growing reliance on remote employees, networks must be intelligent, flexible, and secure at all times. To ensure that your business-critical workloads are connected across public, private, and hybrid cloud networks, you need an ISP that can provide reliable, secure, and cost-effective solutions.
Let's explore the IT industry's most trusted ISP / WAN providers to see what's best for your company.
How we help you research ISP / WAN options:
Our team of experts will help you research all available ISP Options
"TECHchieva had us up and running in less than 48 hours"
"Techchieva proved to be a  lifesaver.  We contacted Techchieva on a Friday, needing a phone system up and running by  Monday. Miraculously, they were able to find a vendor and get us set up within 24 hours, I'm still not sure how they did it but we were up and running before Monday."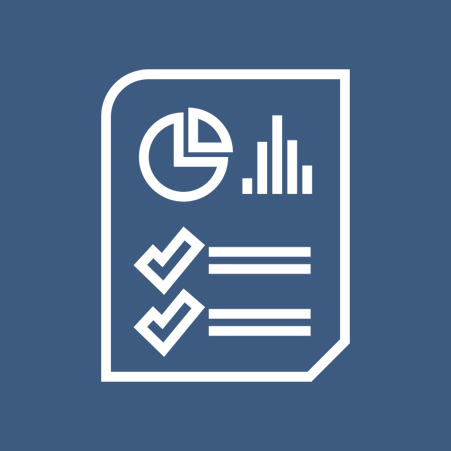 Our team will collaborate with stakeholders on a meaningful assessment. Identifying challenges and mitigating potential risks.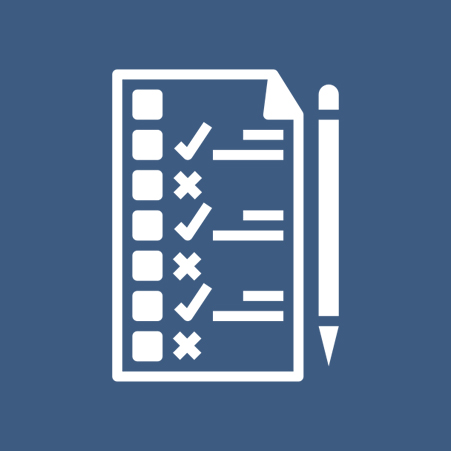 Our experts will We will do the leg work, provide vetted options making sure the vendors have the capabilities and resources necessary to deliver what is promised. These meetings and demos allow organizations to make informed decisions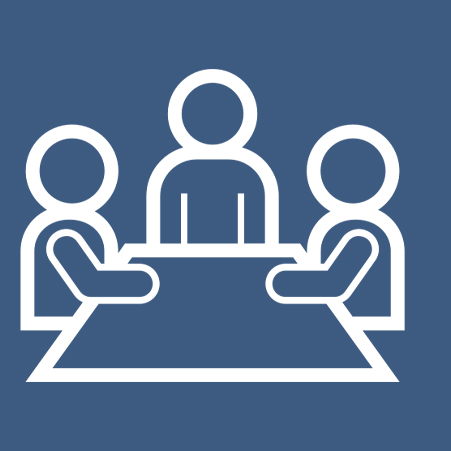 Our team of experts are dedicated to providing clients with sound advice and recommendations, tailored to your individual situation. We sit on your side of the table as a trusted member of your team.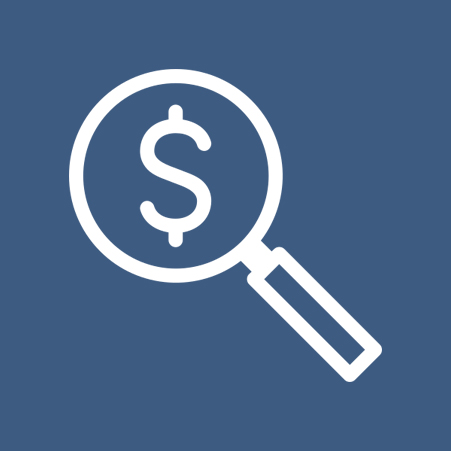 Once you decide on the best solution,  we're here to help. With our expertise and years of experience.  We will help negotiate the best possible outcome. Our services don't cost you more – they save you money.
LET'S TALK ABOUT ISP / WAN OPTIONS AND PRICING. CALL (941) 735-8002 OR COMPLETE THE FORM BELOW.